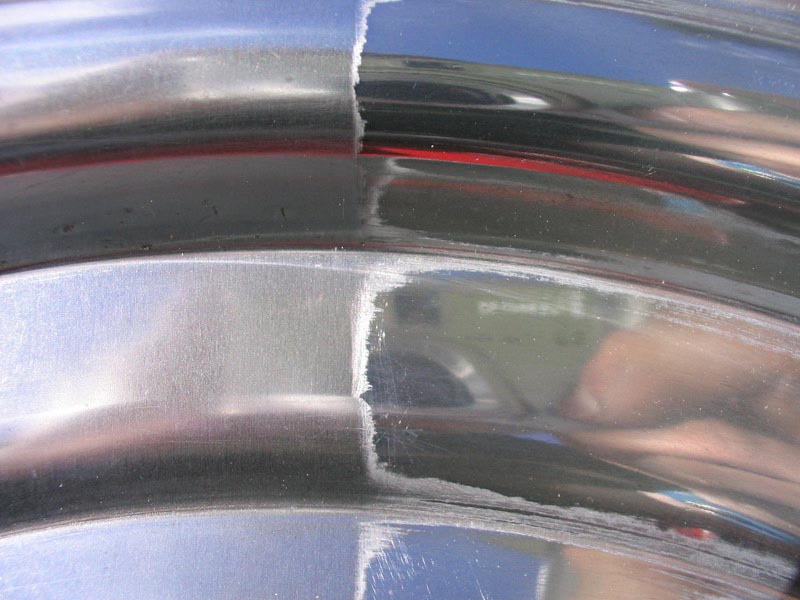 GREASELESS COMPOUNDS
GREASELESS COMPOUNDS - Greaseless Buffing compounds may be applied to almost any cloth buffing wheel, (sisal, spiral sewn cotton & loose cotton) turning it into a tough flexible grinding wheel. The roughest casting edges can quickly removed. These materials do an excellent job of leveling highly contoured surfaces quickly.
Store at room temperature or below, and ideally put a piece of wet cloth in when sealing up after use, as this will keep it moist.
On badly made casting which are to damaged to rub back with wet and dry, greaseless compounds will do a great job smoothing and polishing, starting with 240/400 Grit, then reducing to a 180 Grit, followed by a 120 Grit, then finally an 80 Grit.
Make sure you have a seperate polishing wheel for each compound, and do not contaminate with other compounds.
For more Polishing information, download our Free Polishing Guide
SHIPPING INFORMATION
Please note that our shipping prices are a higher than it would cost to send a normal parcel via the post, the reason for this is because any product that contains chemicals must be sent and packed as per the "hazardous goods" regulations, and be transported by a carrier that is licensed to be able to transport. we are unable to send by regular post as it is now a criminal offence to send undeclared hazardous goods, for postage rates please click on the tab above, or the green button below
VAT ON SALES TO MAINLAND EUROPE
Sales to European Countries outside of the UK will be charged VAT, if you are VAT registered in a European country, please send us your VAT Number, Verification of VAT numbers must now be carried out manually via the EU Commission VIES Validation website, once we have your VAT number we can then get validation and can either credit back the VAT or issue an invoice free of VATWe are unable to verify your VAT at our checkout process, as the EU Website does not allow third party integrations from external websitesFor customers in Bosnia & Herzegovina, Gibraltar, Liechenstein, Norway and Switzerland, the invoice produced will be free of VAT, but there is a charge of £21.75 for import clearance please complete our contact page form, or email us on info@caswelleurope.co.uk, alternatively you can call us on +44 1252 560515